FREE ENTRY SHOW @ THE DARK HORSE DONATIONS FOR THE BANDS
WELCOME OF COURSE !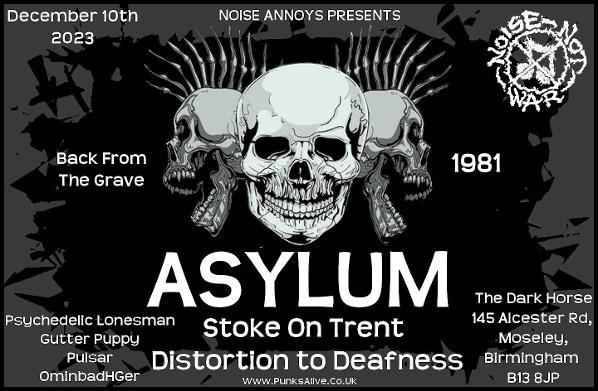 IMPORTANT NEWS ON ASYLUM !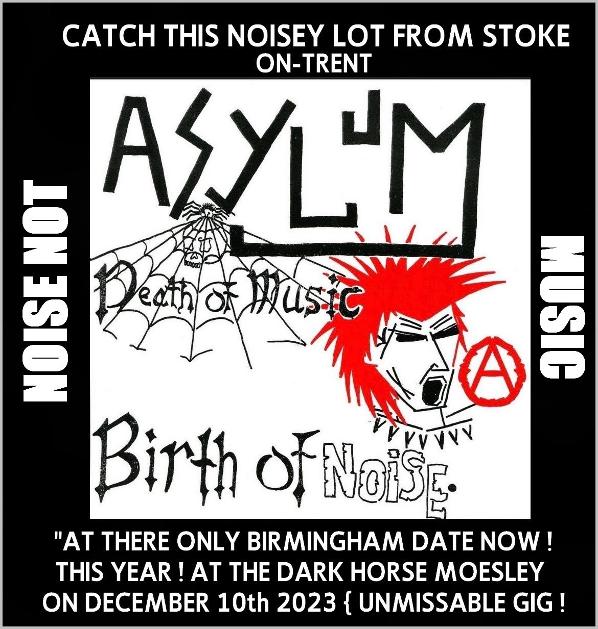 BANDS RUNNING TIMES BELOW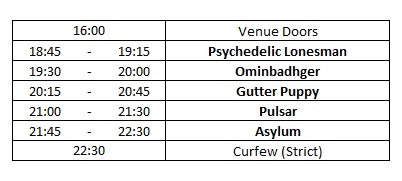 WARM UP SHOW FOR DISCHARGE XMAS PARTY WEEKEND !
FREE ENTRY ! DONATIONS WELCOME !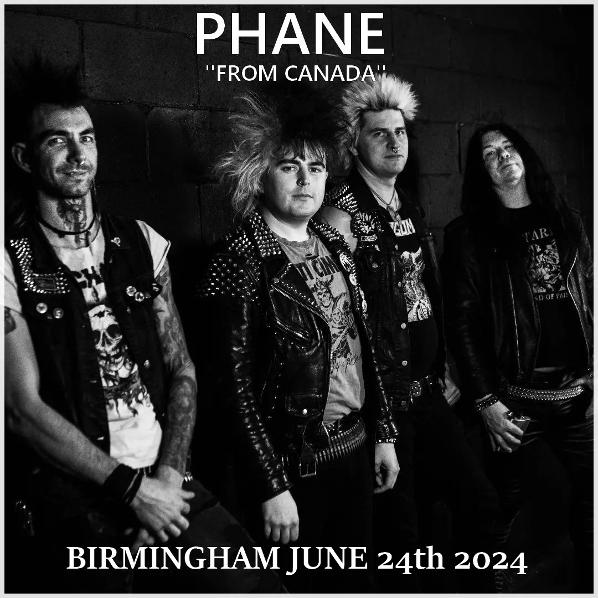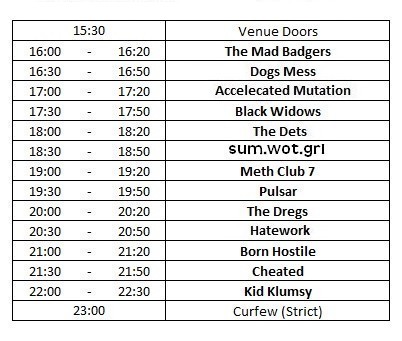 MAIN DISCHARGE DAY AND SWILL DOWN THE DREGS WITH THIS LOT !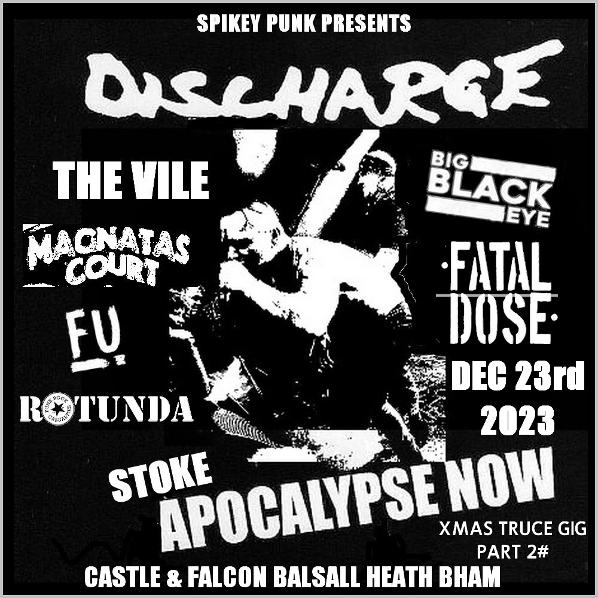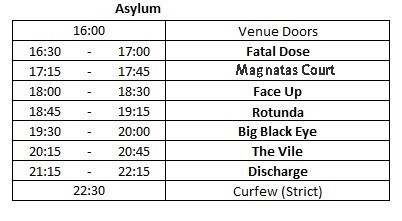 SUBHUMANS BACK IN BRUM AT LAST ITS BEEN AWHILE !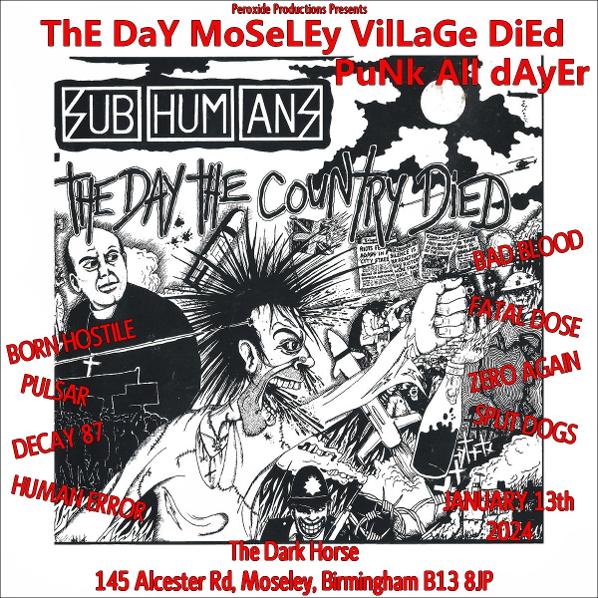 ITS BEEN TOO LONG LETS AV IT BIRMINGHAM !!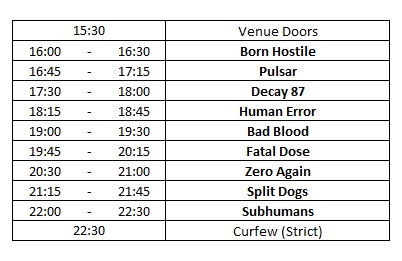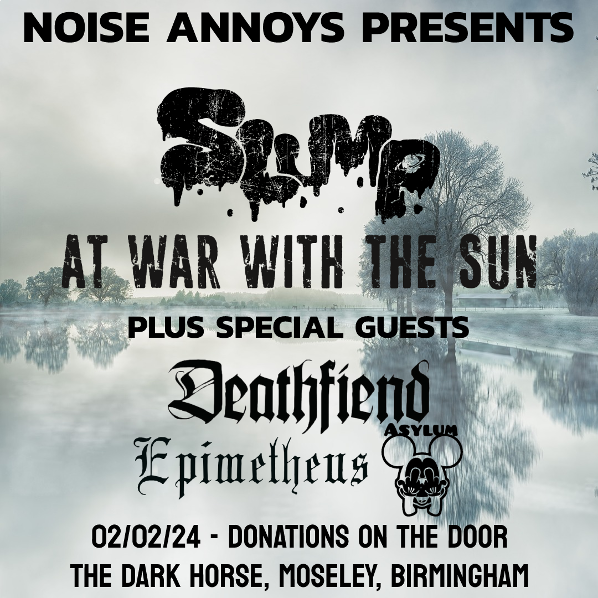 DOOM & GRIND FESTIVAL 2024 FINAL LINE UP !