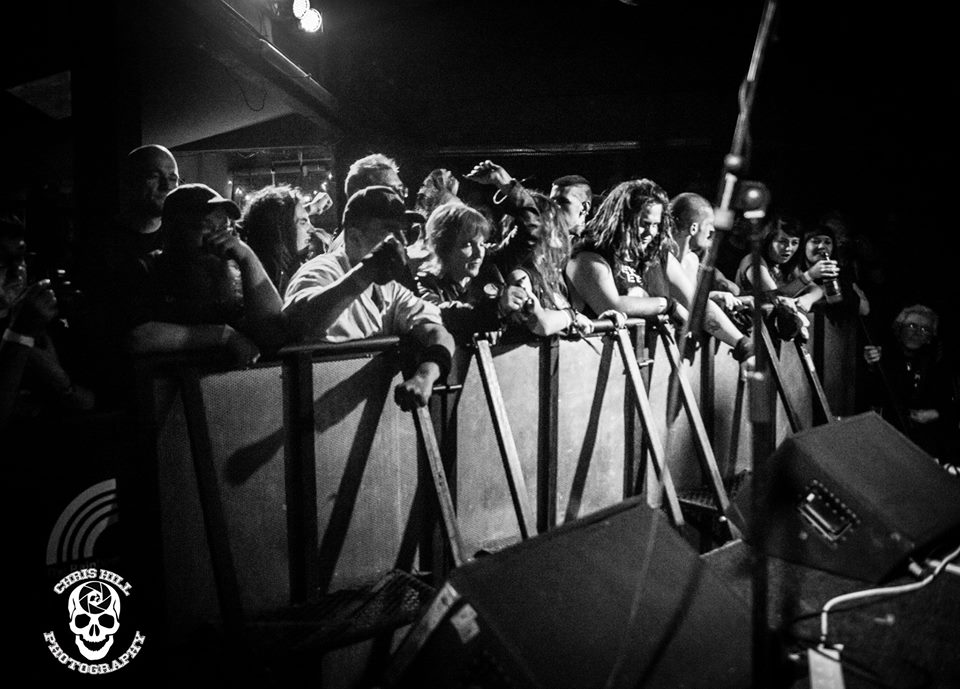 22/05/17 - Our website is having a make over !!!! Keep checking back for updates !

first time back in brum in over 13 years come on .. plus surprize guests just added ...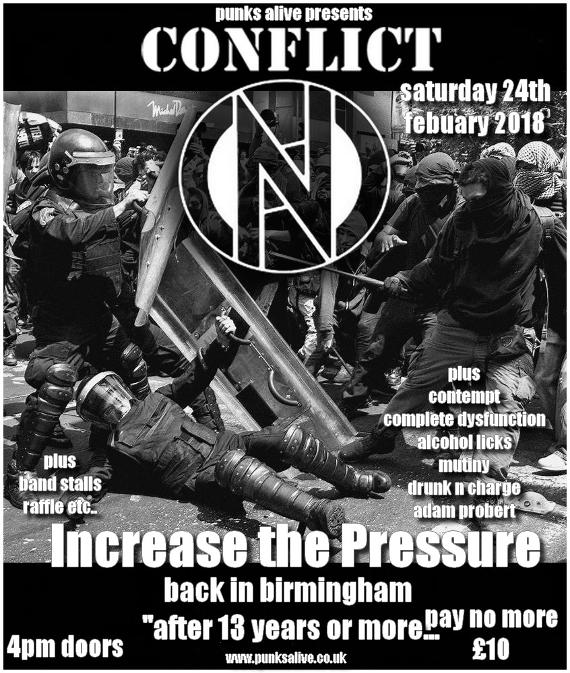 bands running times as follows..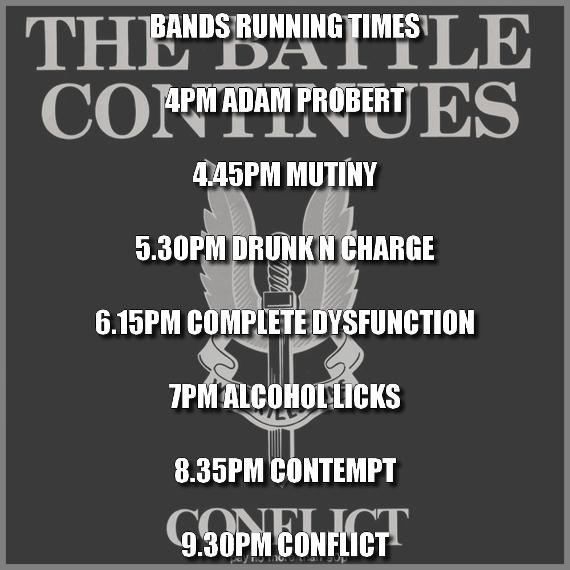 its time to see who,s who ?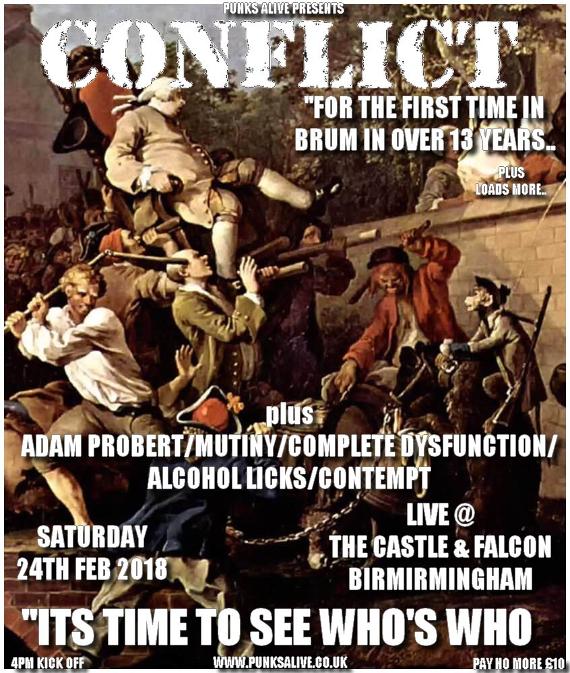 just pay on door folks ...
its gonna be awsome come on brum x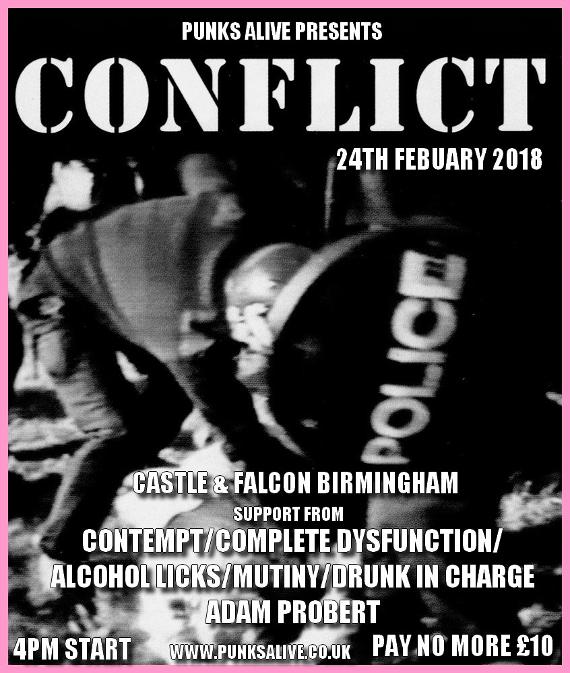 just pay on the door folks ..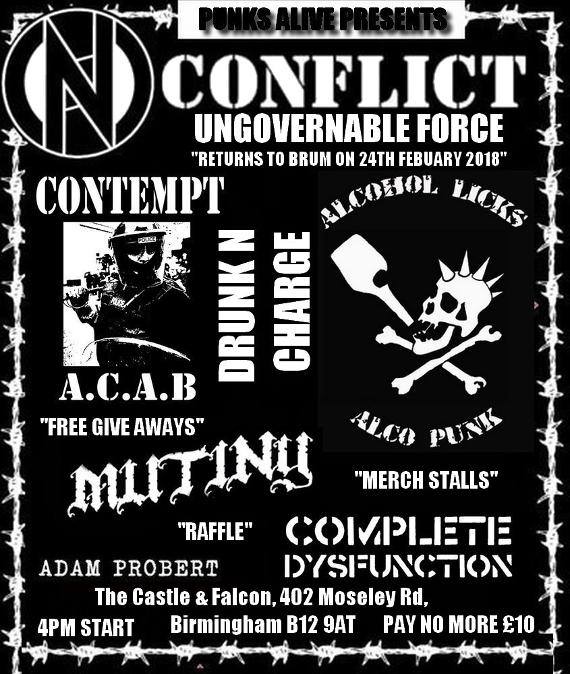 gonna be awsome last time in brum over 10 years ago..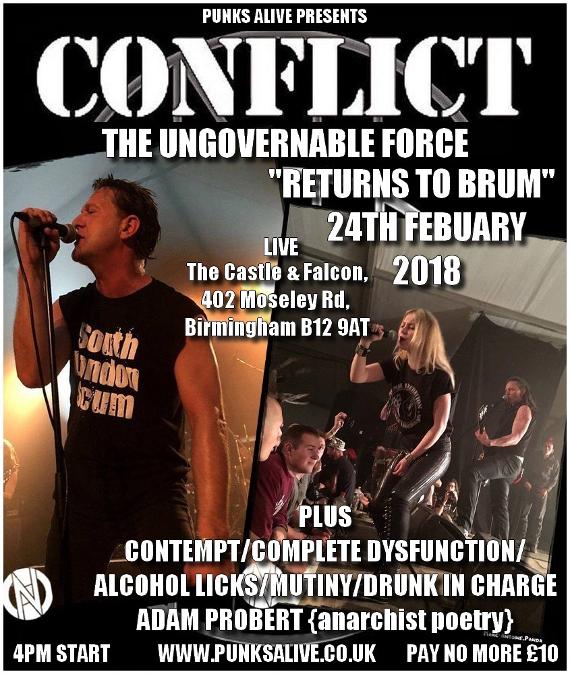 back in birmingham its been over 10 years since they last played ere lets make it a good un..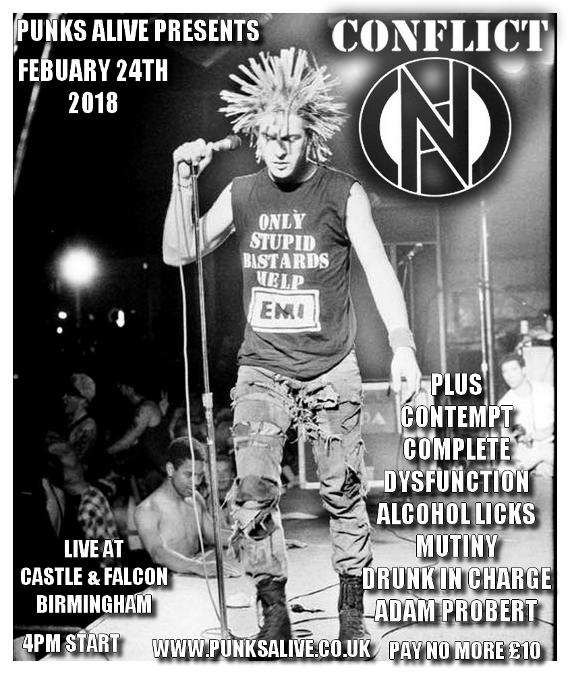 new in for april line up complete now....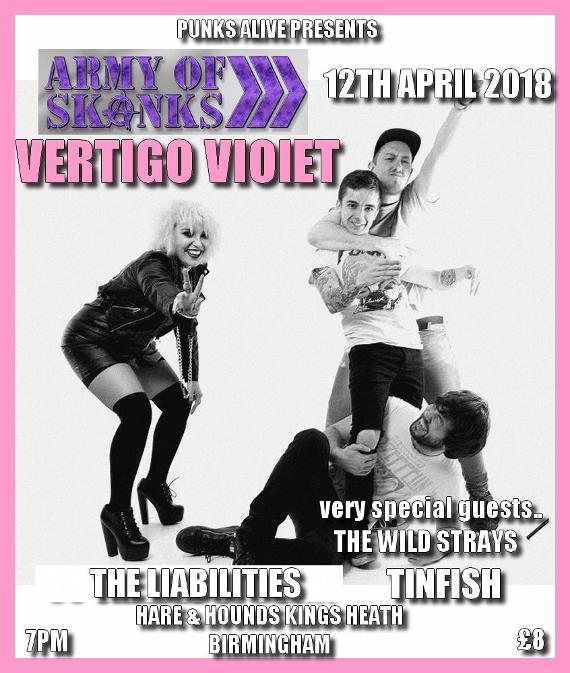 just pay on door each day ..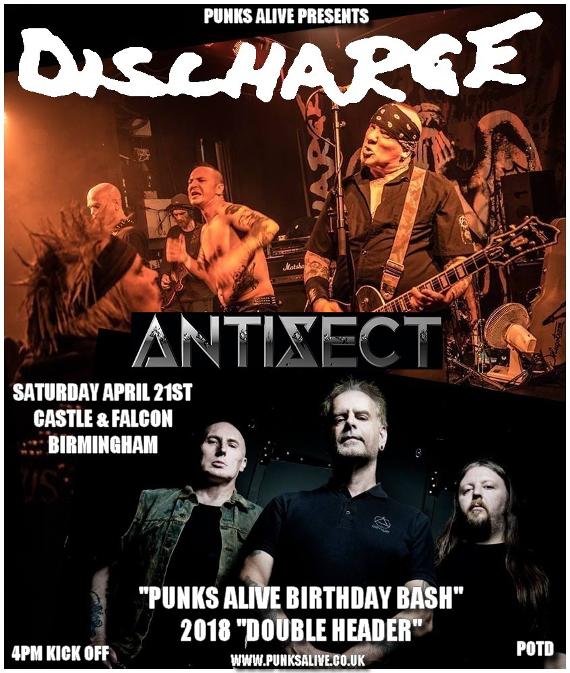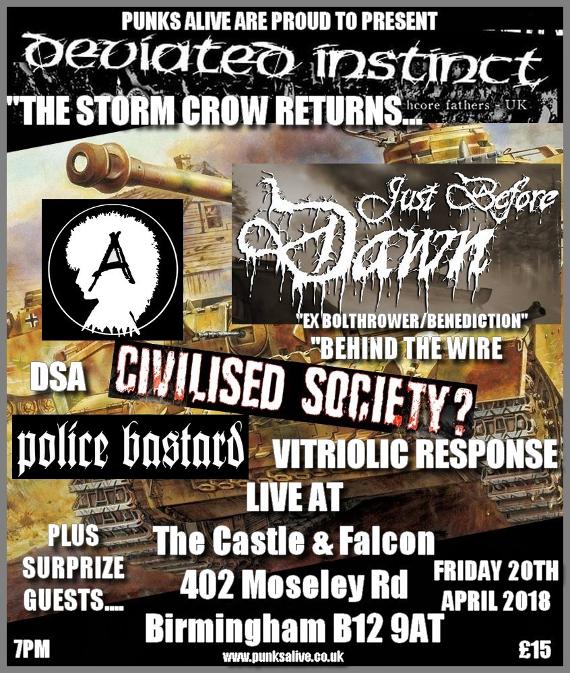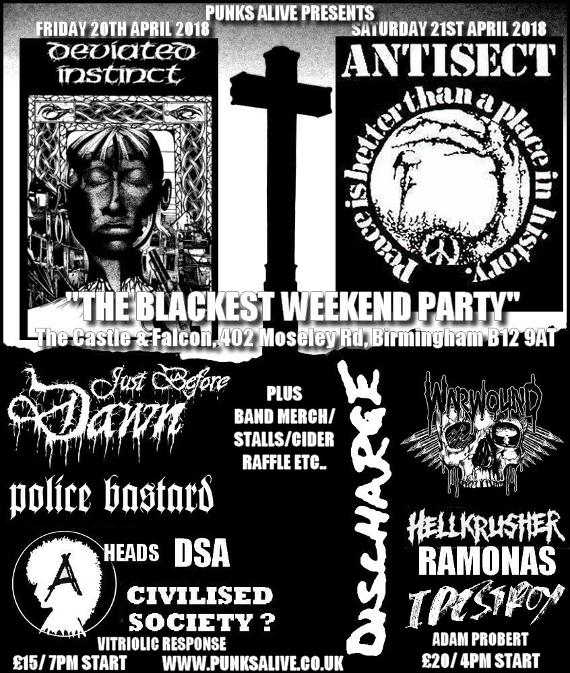 headling lineing on the friday '' the storm crow returns them selfs...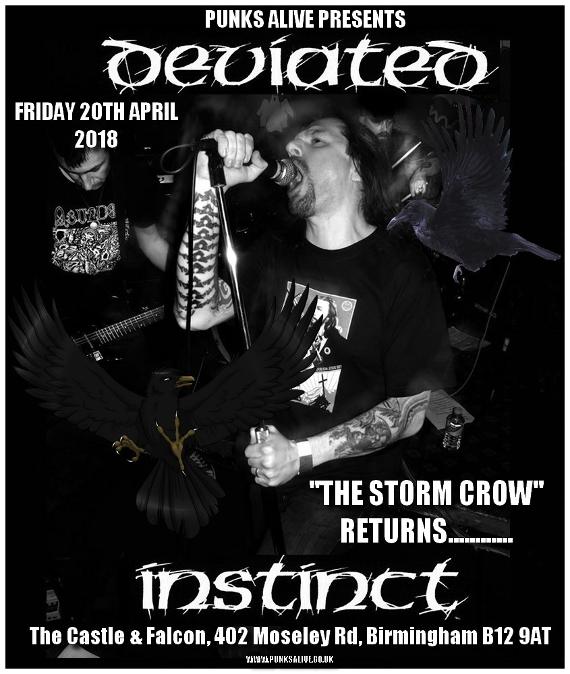 dont miss theses there wicked ...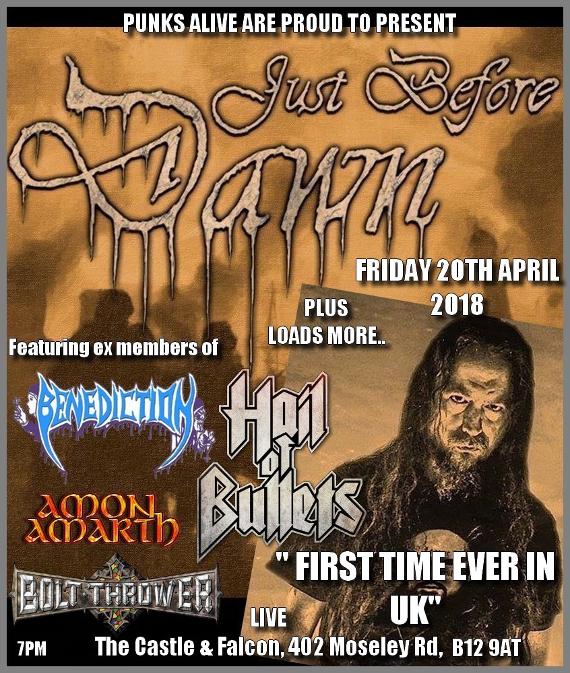 PAY EACH DAY 15 UK POUNDS on friday & £20 uk pounds on the saturday..

the class act return to brum on saturday 21st april 2018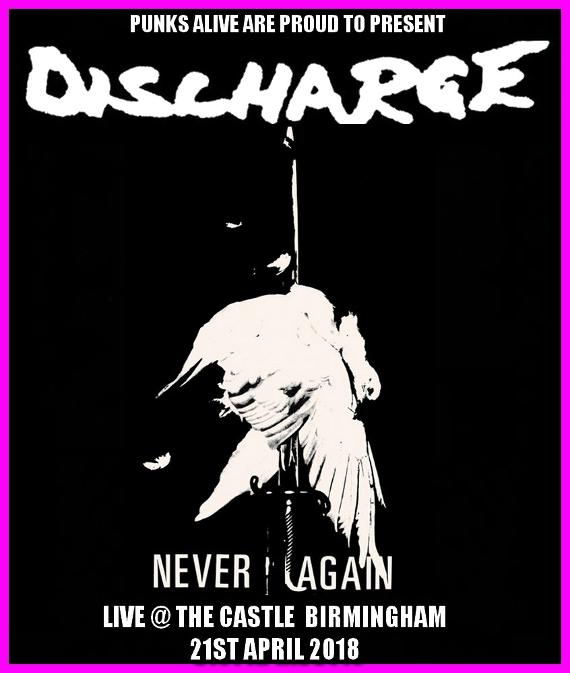 be early on the saturday for this class act..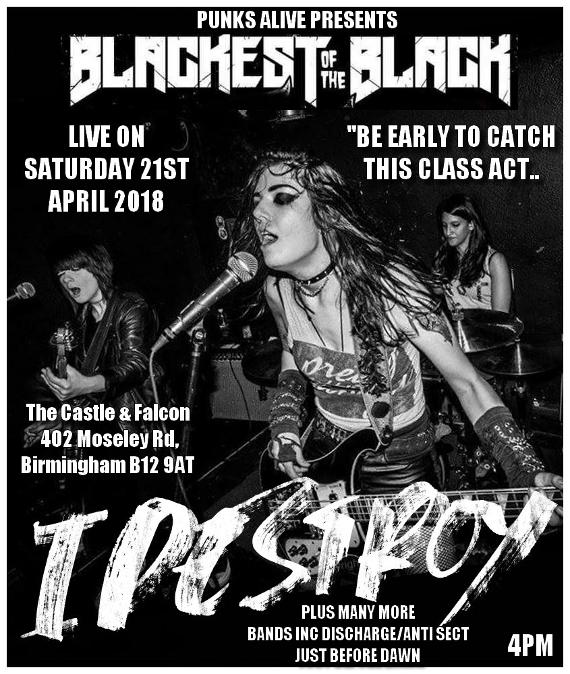 CANT WAIT TO SEE JUST BEFORE DAWN ''IF YOU LOVED BOLT THROWER YOUR LOVE THESES GUYS ..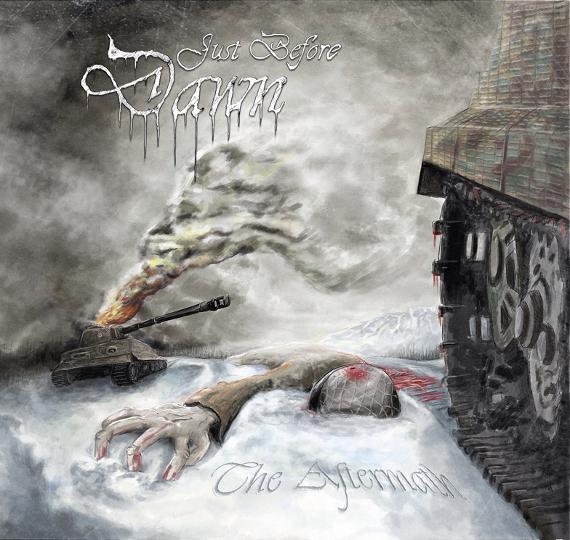 be early for this class act on the saturday also..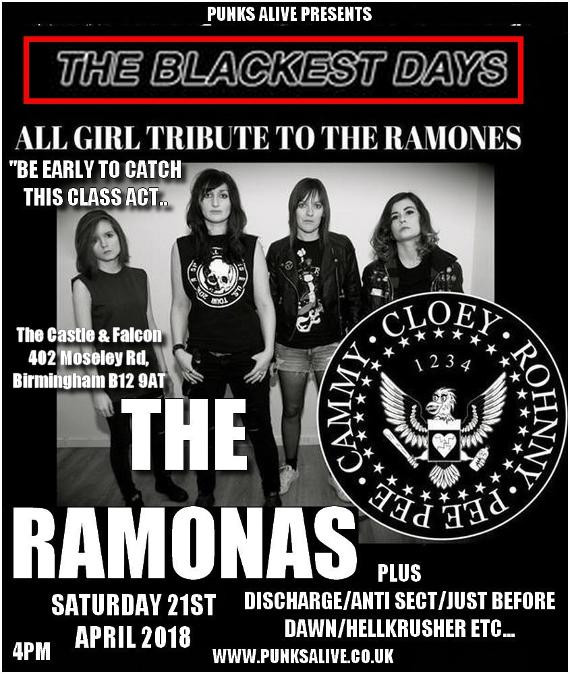 JUST PAY ON DOOR EACH DAY NOW ..£15 on the friday & £20 on the saturday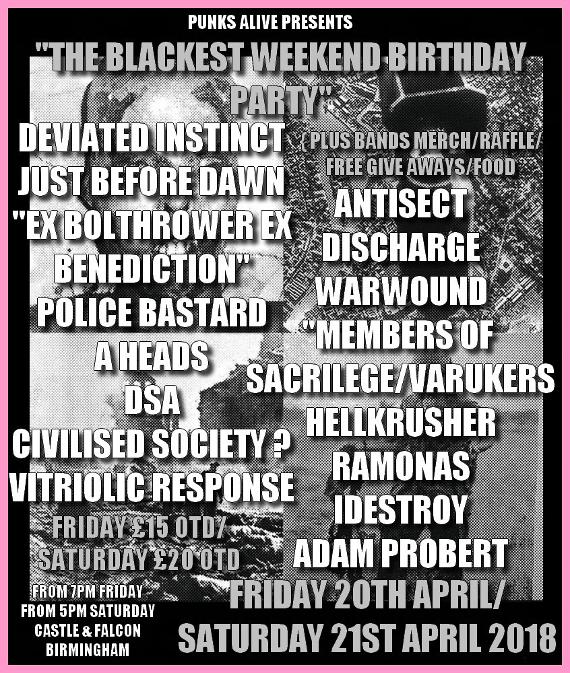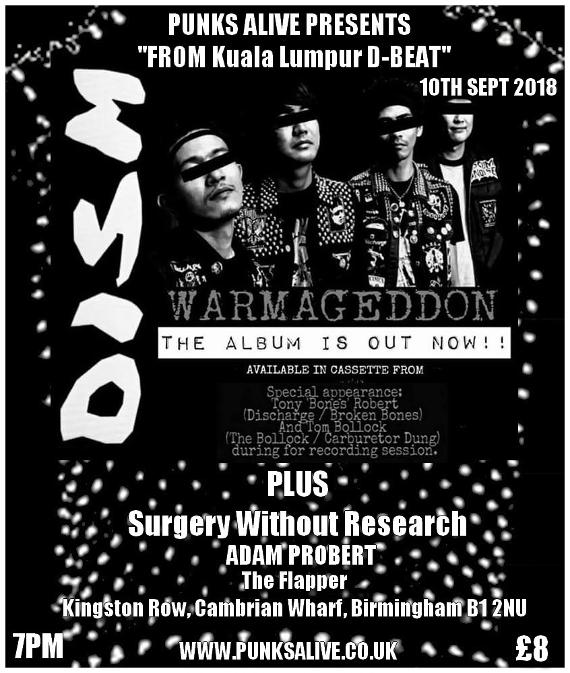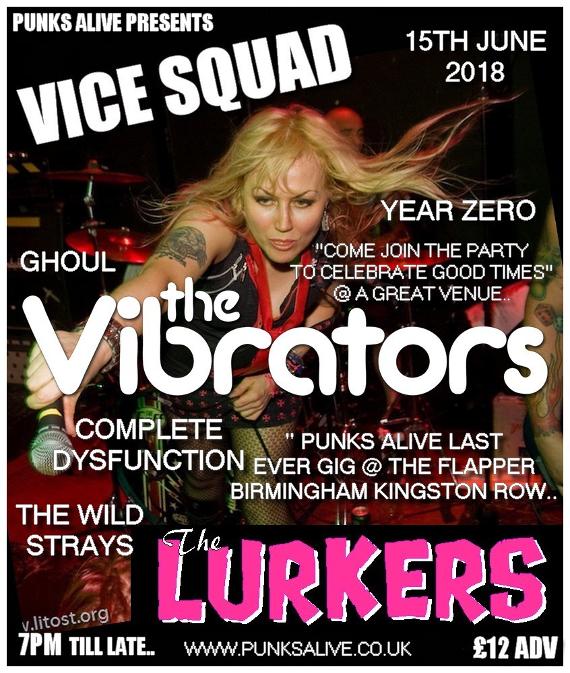 the return of the mighty crippens to brum in july..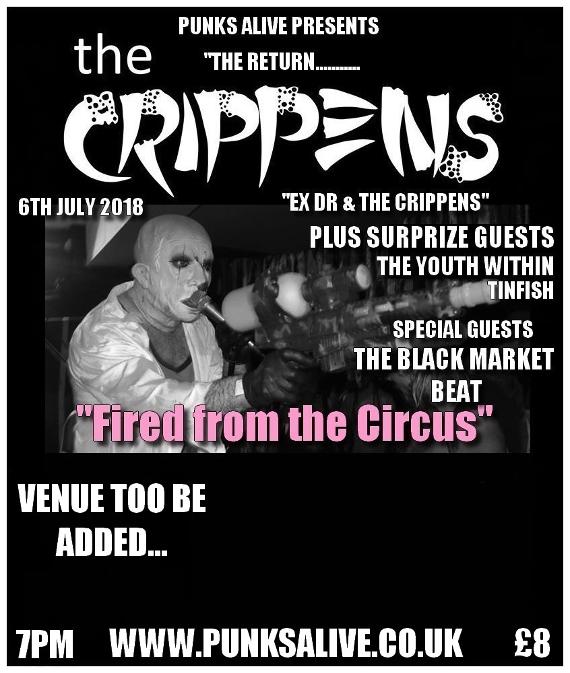 venue date too be confirmed ..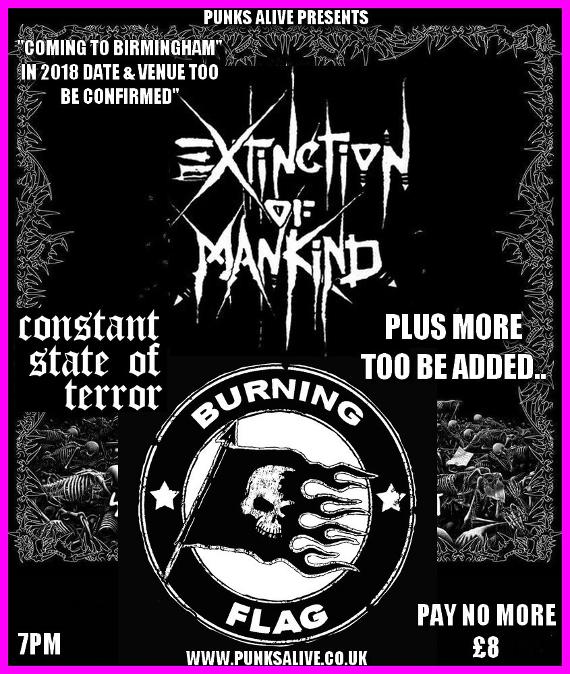 DONT MISS THIS ROCKING CLASSIC..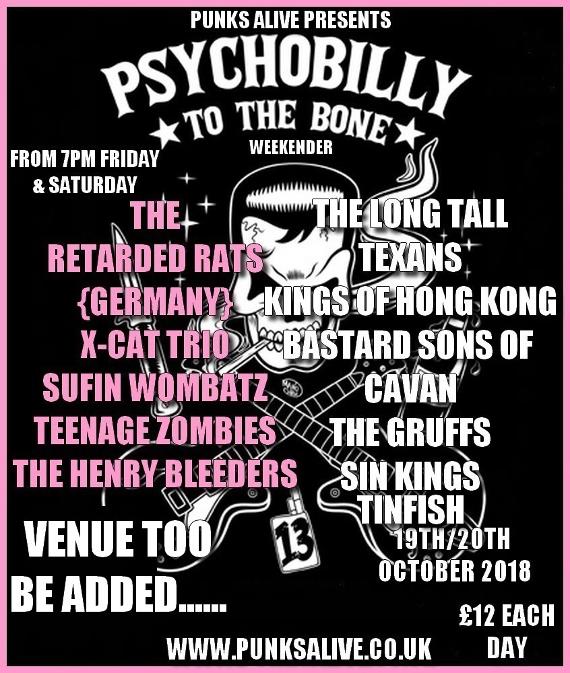 just pay on the door folks x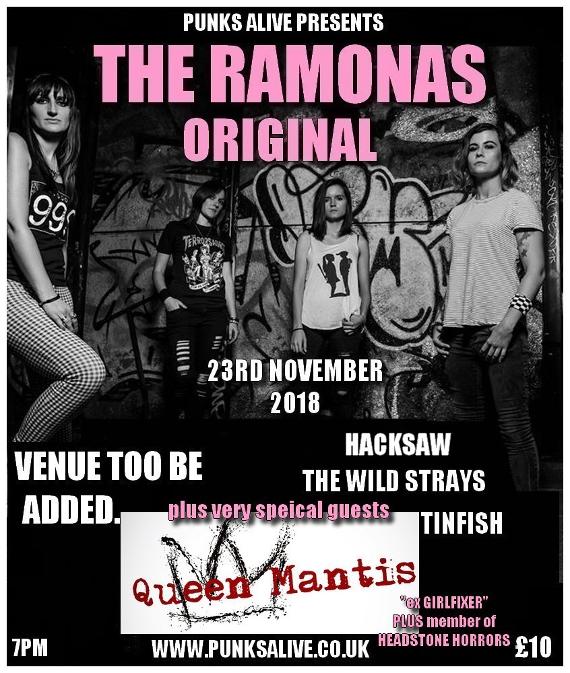 just pay on the door folks ..