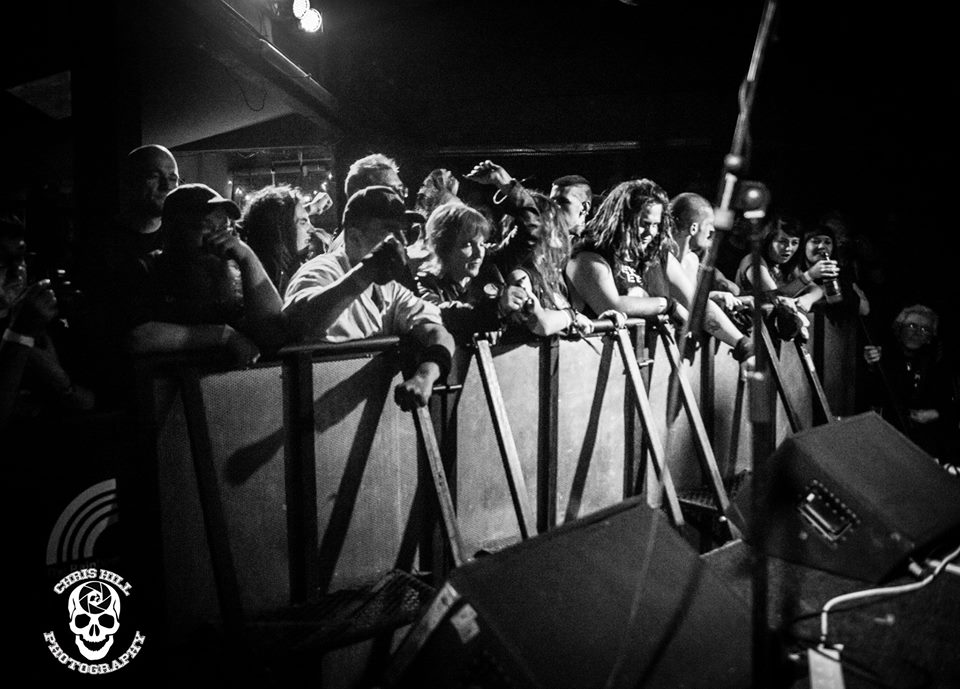 22/05/17 - Our website is having a make over !!!! Keep checking back for updates !

the nightmare before new years eve party returns one more time come on ! JUST PAY ONLY ON THE DOOR NOW..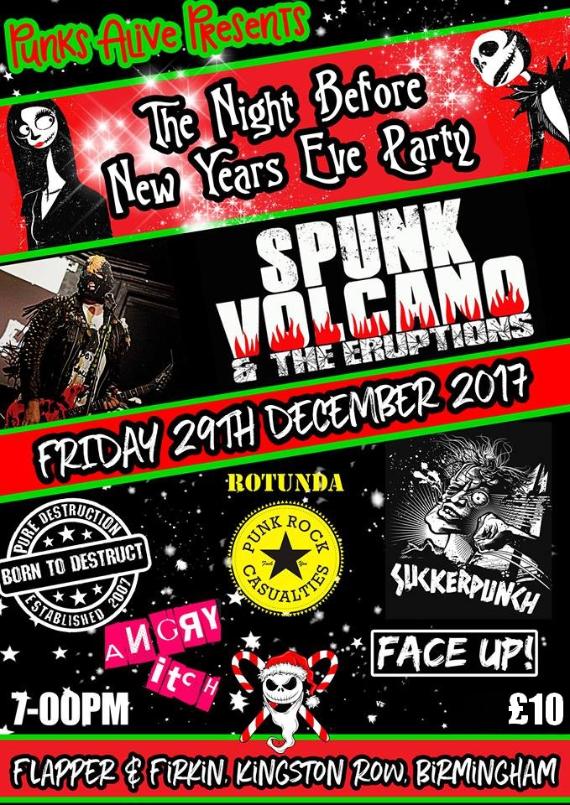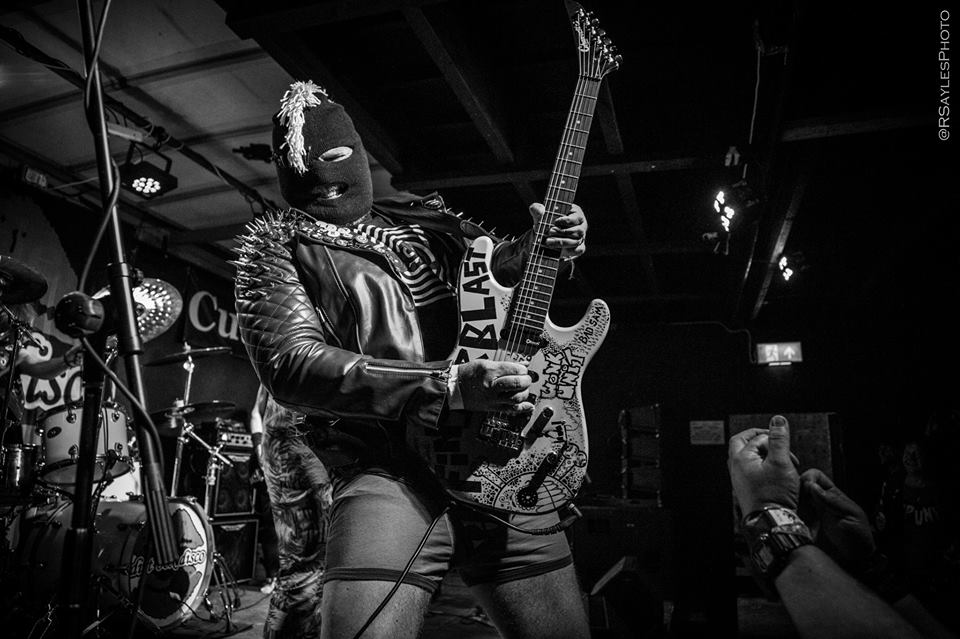 SPUNK PARTY RUNNING TIMES........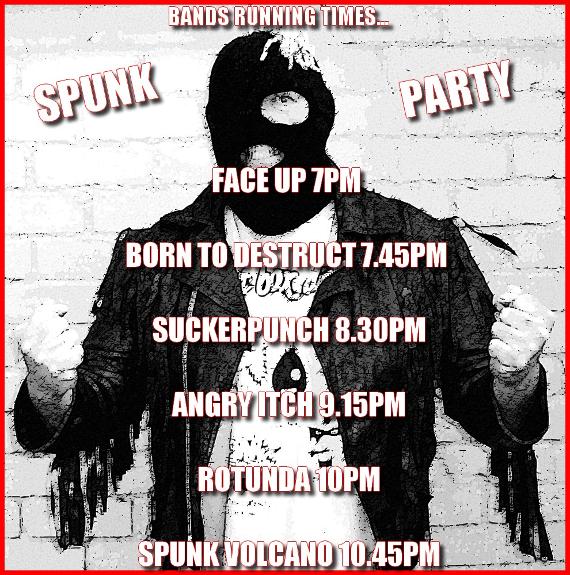 GET THERE EARLY FOR THESE CLASSIC NEW BRUMMIE BAND...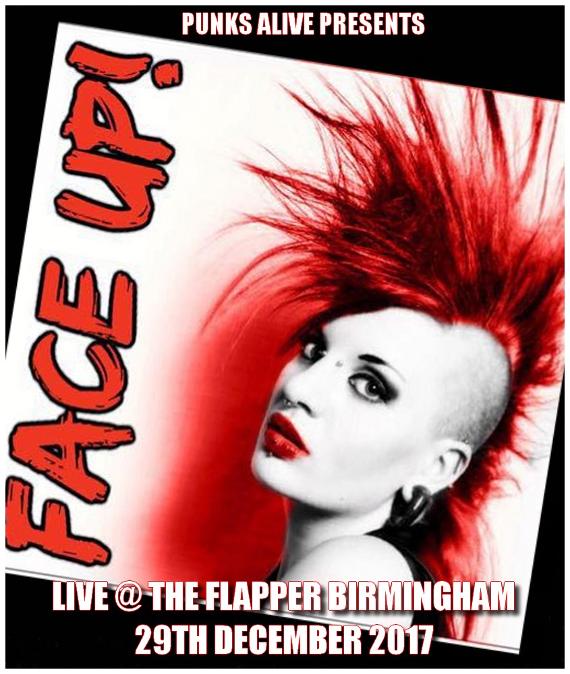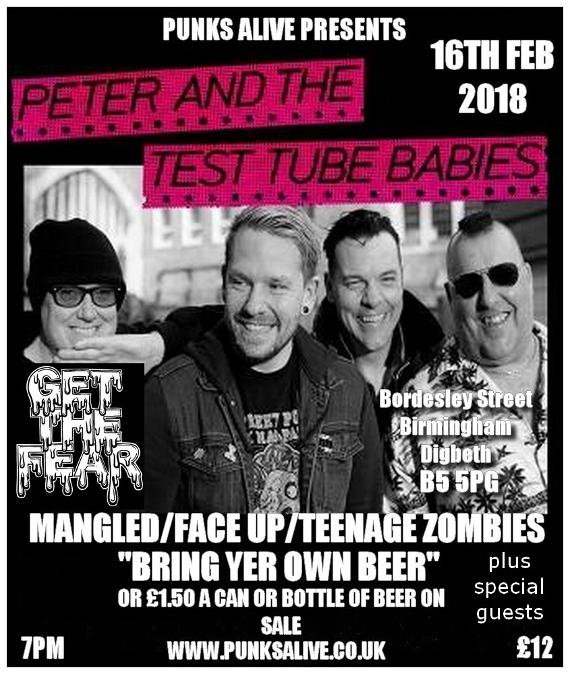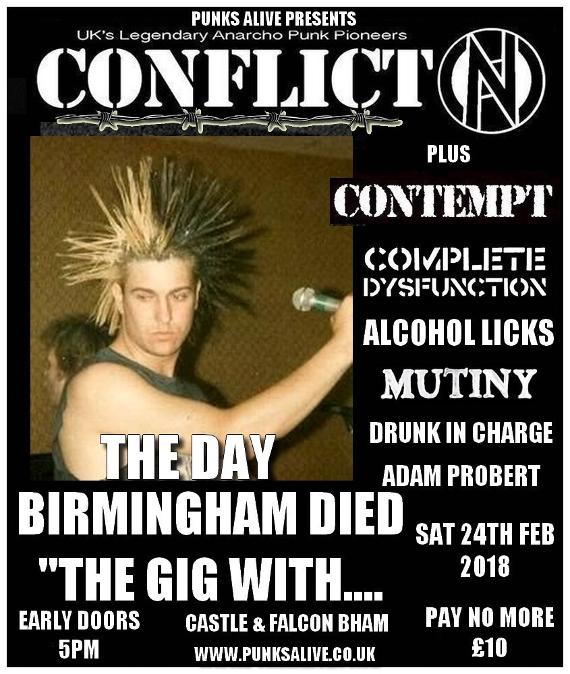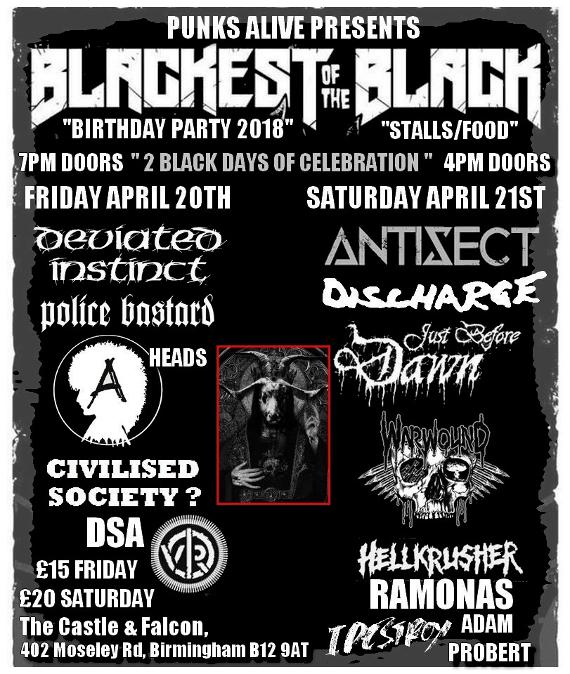 PAY EACH DAY 15 UK POUNDS on friday & £20 uk pounds on the saturday..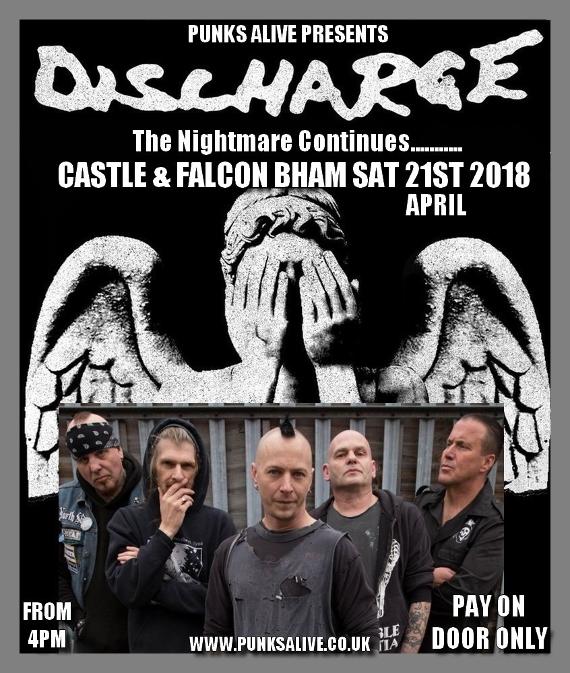 only uk date of 2018 dont miss them...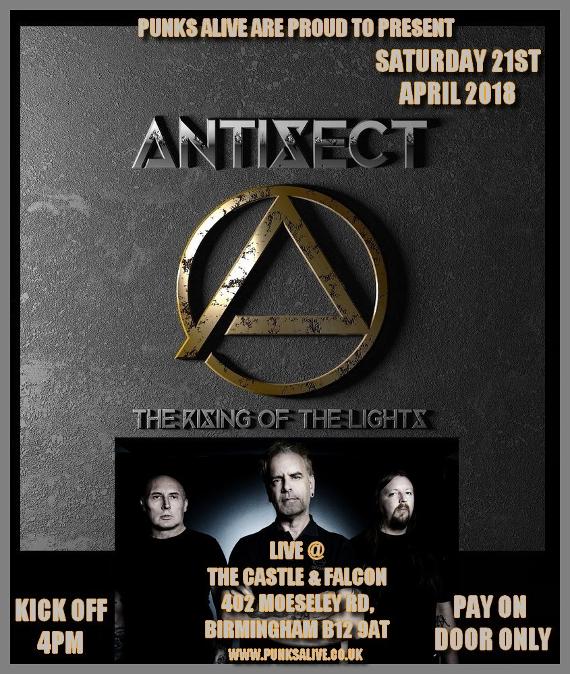 CANT WAIT TO SEE JUST BEFORE DAWN ''IF YOU LOVED BOLT THROWER YOUR LOVE THESES GUYS ..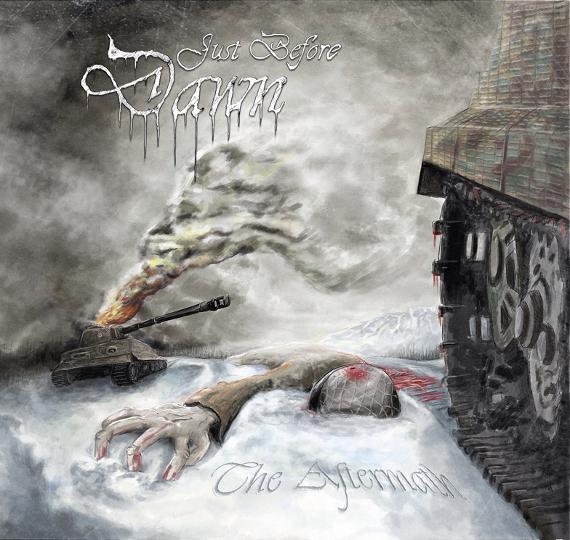 i cant wait to see these guys first time ever in the uk !!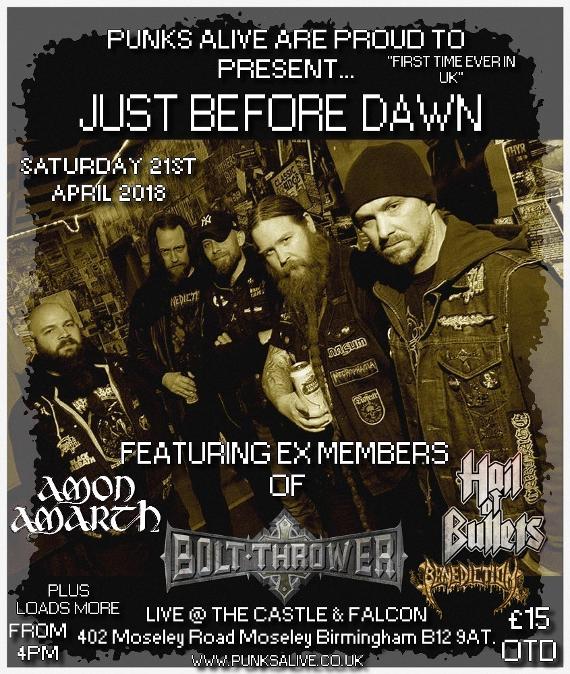 JUST PAY ON DOOR EACH DAY..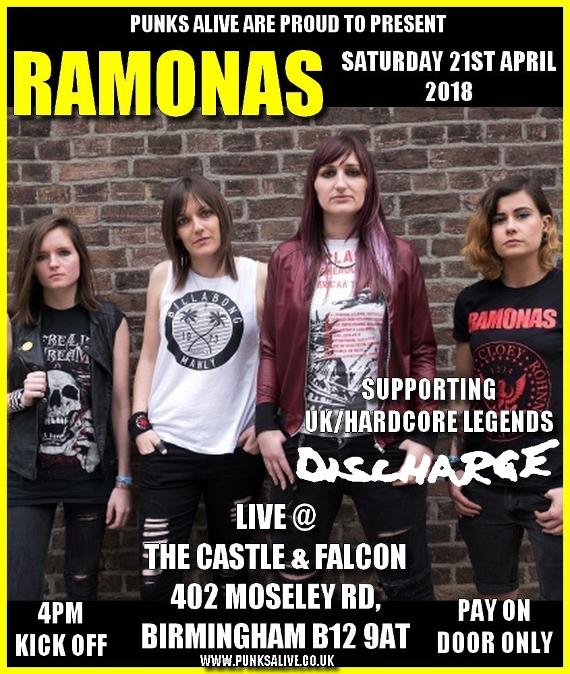 JUST PAY ON DOOR EACH DAY NOW @ £15 EACH DAY..